Bridging Financial Gaps For Rural Businesses
XchangeBox is a transformative platform committed to empowering rural small and medium-sized enterprises (SMEs) by providing them with essential resources and innovative solutions.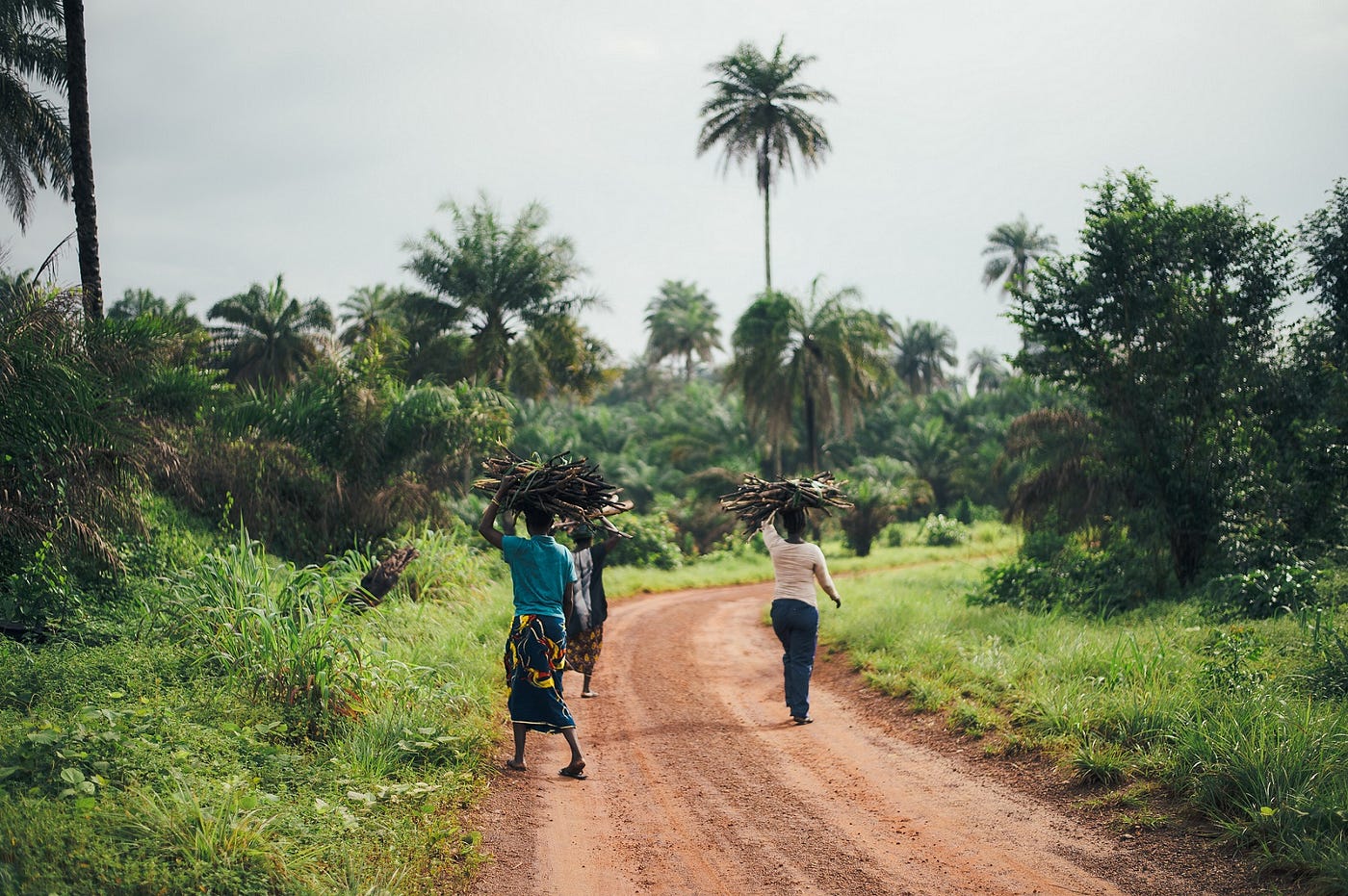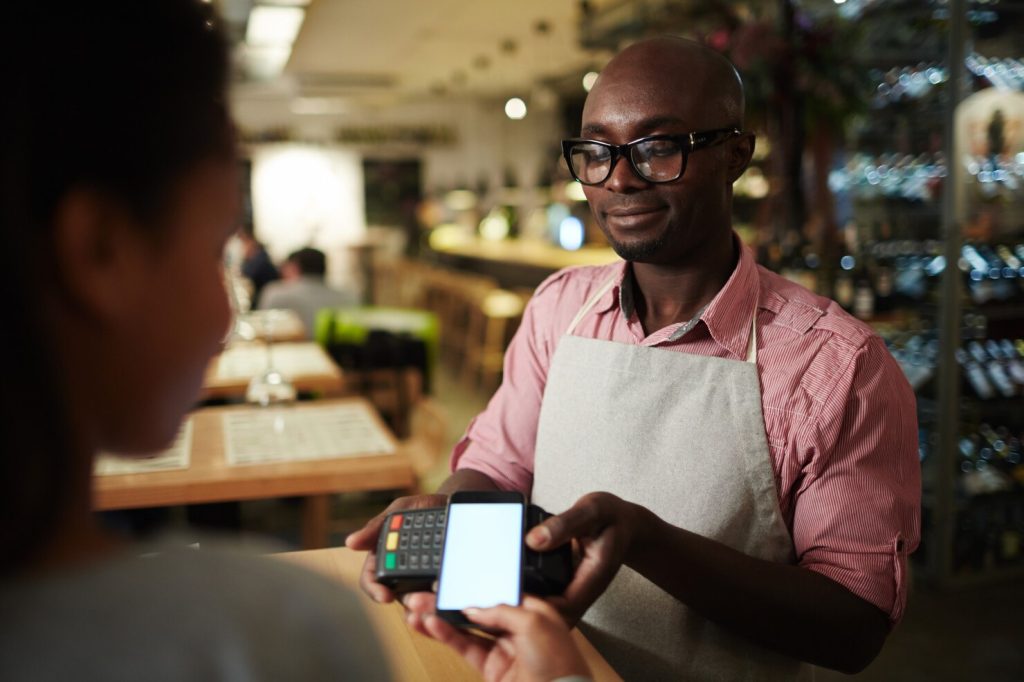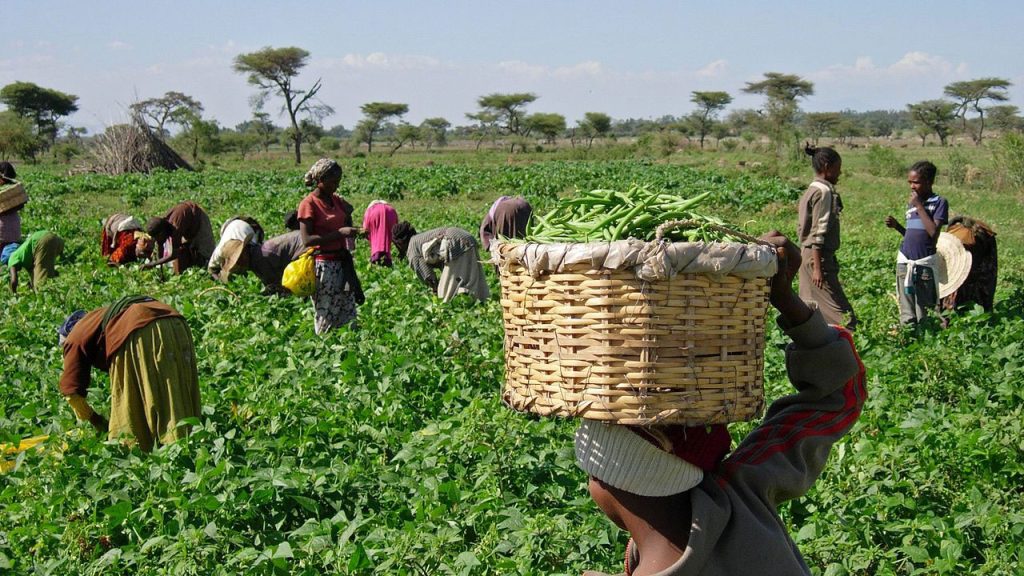 Our primary goals is to support these businesses by
We provide a range of convenient payment solutions designed to simplify transactions for rural SMEs. From digital payment gateways to secure point-of-sale (POS) systems using our Payrep, XchangeBox equips businesses with the tools to accept and process payments seamlessly. By offering multiple payment options, we enhance customer satisfaction and foster growth.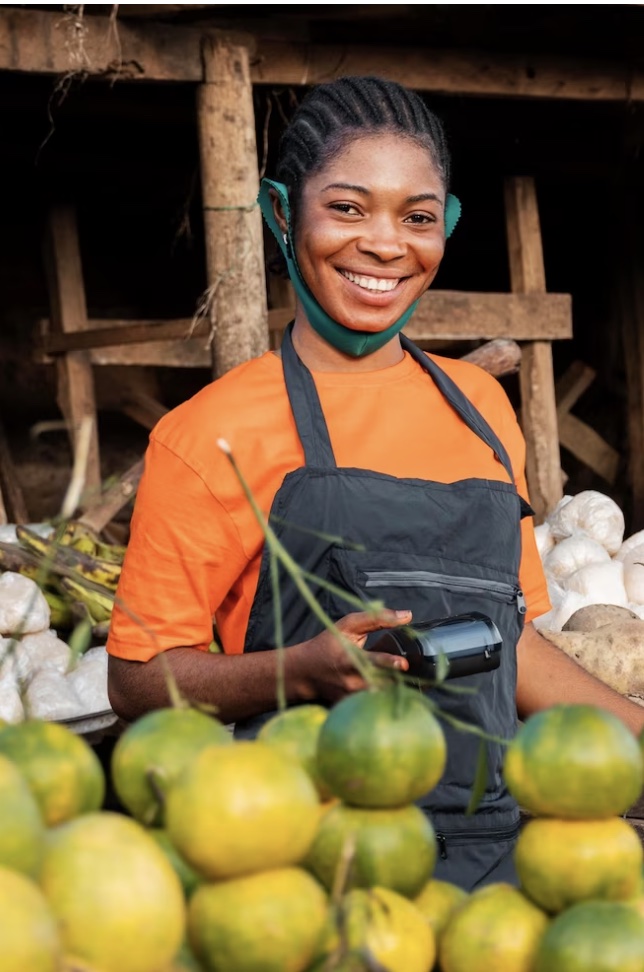 We empower rural businesses by unlocking their potential through specialized credit access solutions. Our team understands the challenges faced by rural entrepreneurs and creates tailored financial solutions to support their growth. With our innovative financing options and data-driven credit assessment, we provide the necessary funds for expansion and equip businesses with the resources they need to succeed.