XchangeBox provides innovative payment solutions to businesses of all sizes. We offer a range of solutions from online payment processing, mobile payments platforms, to POS systems, and more. Our cutting-edge technology ensures fast, secure, and reliable transactions for your business. We help businesses simplify their payment process and improve overall customers' experience.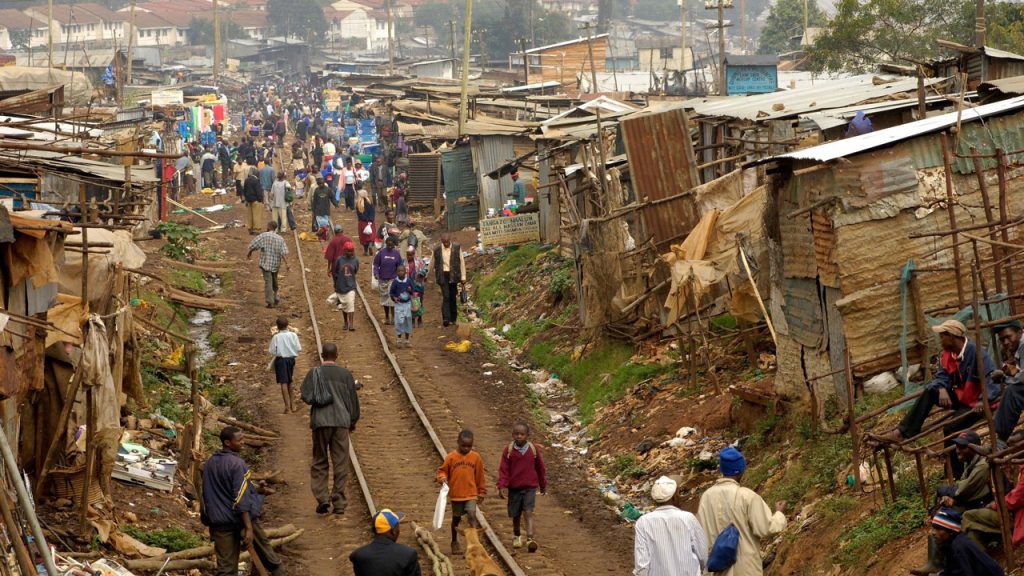 Streamlined Payment Processes
We believe that payment transactions should be effortless and efficient. Our payment solution services offer you a streamlined approach to handle various payment methods, including credit cards, debit cards, mobile payments, and online transfers. With our user-friendly interface and advanced technology, you can process payments quickly and easily, allowing you to focus on growing your business.
We prioritize the security of your transactions. Our payment solution services adhere to the highest industry standards for data encryption and fraud prevention. By partnering with leading security providers, we ensure that your customers' sensitive payment information is safeguarded at all times. Rest assured that with our payment solutions, you can provide a secure payment environment for your customers.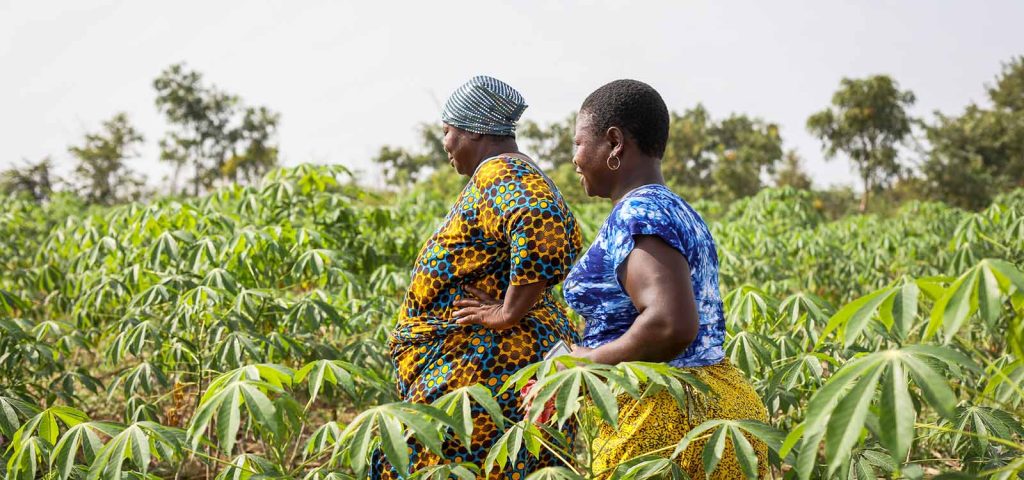 Experience Seamless Payments Today
Don't take our word for it.
Discover the convenience and reliability of our payment solution services. Streamline your payment processes, enhance customer experiences, and maximize your business potential. Join numerous businesses that have already benefited from our payment solutions and stay ahead in the competitive marketplace.
Unlock the full potential of your brand and accelerate its growth with our comprehensive solutions.