We are dedicated to expanding financial access by bringing banking services steps closer to an underserved population using third-party agents.  Through PayRep, we provide agency banking solutions such as online banking, mobile banking, digital wallets, and withdrawals. This enables customers to access and manage their bank accounts and finances from anywhere, at any time. Our comprehensive agent network enables businesses to reach new markets, increase revenue and reduce costs. Join us today and experience the power of agency banking!
Why Choose Our Agency Banking Services?
We believe that everyone should have access to financial services. Our agency banking services ensure that you can conduct a wide range of banking transactions right in your own community. No need to travel long distances or wait in line at a bank branch. Our agents are conveniently located near you, offering you easy access to essential banking services.
Our dedicated and well-trained agents are committed to providing you with exceptional customer service. They are knowledgeable about our banking products and services and can guide you through your financial transactions. If you have any questions or need assistance, our agents are here to help, ensuring a smooth and hassle-free banking experience.
We understand that your time is valuable. With our agency banking services, you can perform various transactions without disrupting your daily routine. Whether you need to deposit or withdraw cash, transfer funds, pay bills, or check your account balance, our agents are here to assist you with these services conveniently and efficiently.
We prioritize the security of your financial transactions. Our agency banking services are backed by robust security measures to protect your personal information and ensure the confidentiality of your transactions. You can have peace of mind knowing that your money and personal details are safe and secure when using our services.
We are committed to promoting financial inclusion by providing banking services to underserved communities. Our agency banking services cater to individuals who may not have easy access to traditional banking services. We believe that everyone deserves equal opportunities, and our agency banking services are designed to bridge the gap and empower individuals with financial services.
ur agency banking services offer a comprehensive range of financial transactions. You can deposit and withdraw cash, transfer funds between accounts, pay utility bills, recharge your mobile phone, inquire about your account balance, and much more. We aim to meet all your banking needs conveniently through our network of authorized agents.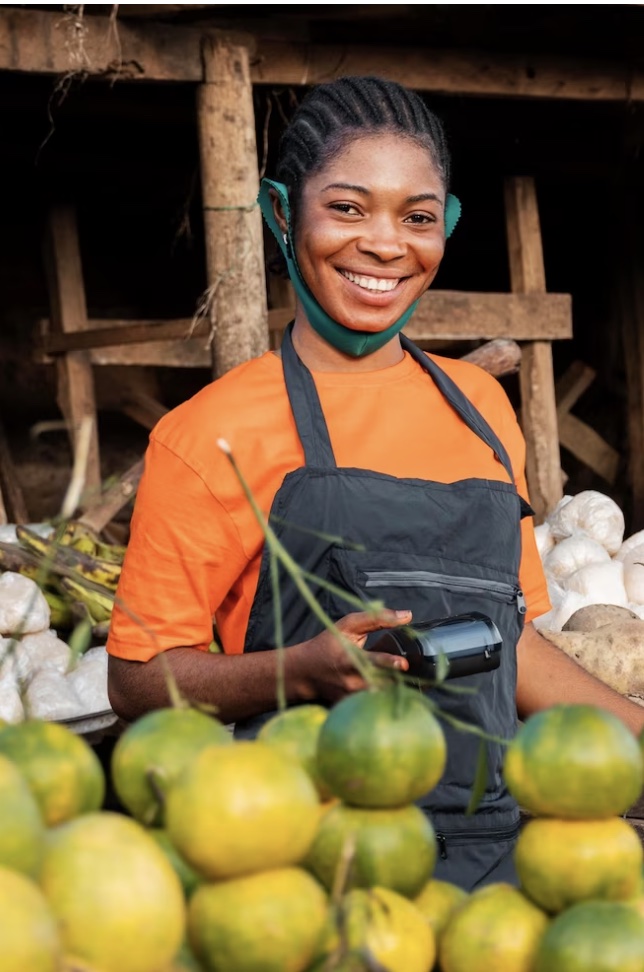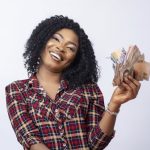 Experience the Convenience of Agency Banking Today
Discover the convenience and accessibility of our agency banking services. Visit any of our authorized agents near you and experience banking on your terms. Whether you are a student, a business owner, or a homemaker, our agency banking services are designed to cater to your financial needs.
Embrace the Future of Banking with XchangeBox: Easy, Accessible, and Secure Agency Banking Solutions
At XchangeBox, we believe that banking should be easy, accessible, and secure. Join us in revolutionizing the way you bank by utilizing our agency banking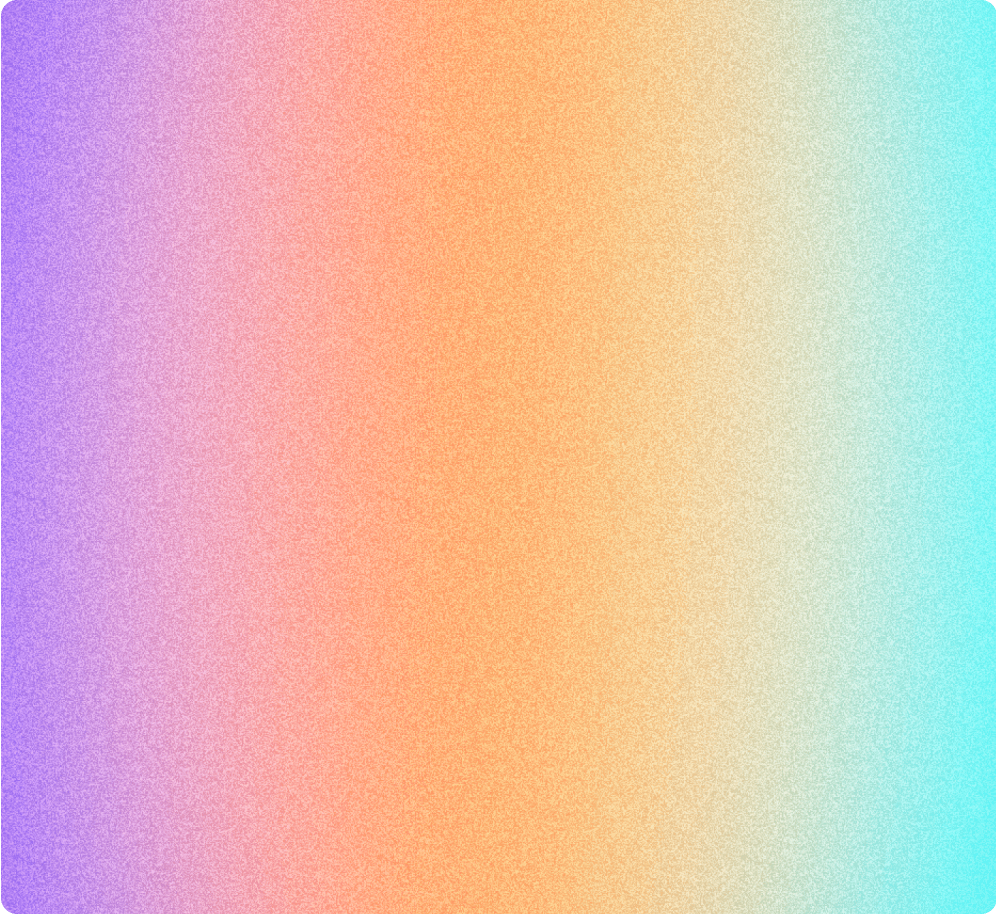 We look forward to serving you and being your trusted banking partner.