PayRep is your all-in-one financial services platform, offering a range of convenient and secure solutions to meet your everyday financial needs. With PayRep, you can enjoy hassle-free services such as easy withdrawals, quick transfers, seamless airtime top-ups, and even convenient electrical transactions. Whether you need to send money to loved ones, recharge your phone, or pay your electricity bills, PayRep has got you covered.
Empower Your Business with XchangeBox!
As a XchangeBox partner, you have the freedom to take control of your financial success by offering our comprehensive range of financial services to your community.

Empowering Your Financial Freedom and Simplifying Transactions
Join the growing community of satisfied PayRep users and experience the convenience and efficiency of our comprehensive financial services. Whether you're a business owner or an individual, PayRep is here to simplify your financial journey and make your transactions a breeze. Choose PayRep for all your financial needs and unlock a world of convenience and peace of mind.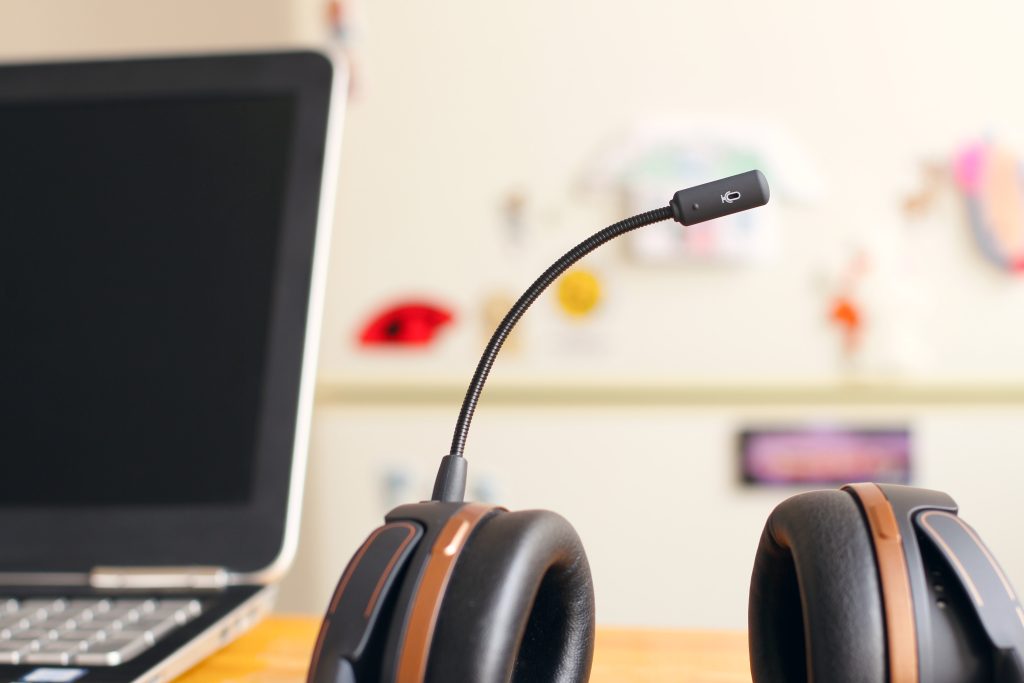 We value your satisfaction and are committed to providing excellent customer support. Our dedicated support team is available 24/7 to assist you with any inquiries or technical issues you may encounter. Whether you need assistance with setting up your payment solution, troubleshooting, or general inquiries, our friendly and knowledgeable team is here to ensure a smooth and hassle-free experience.
Download the PayRep app from the Play Store.
Sign up and provide all the necessary information.
Become part of our agent network and start earning commissions.